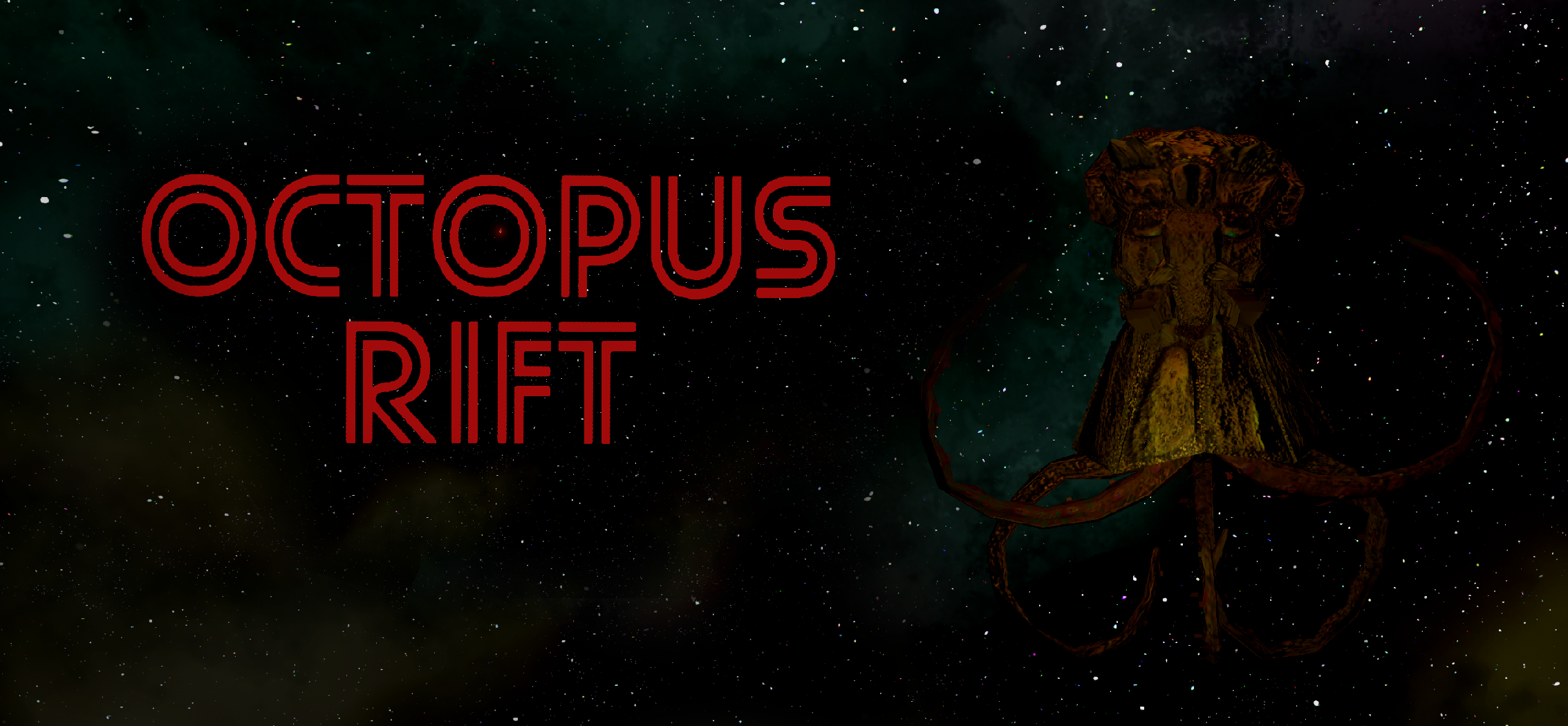 Octopus Rift
A downloadable game for Windows
Octopus Rift is a retro sci-fi virtual reality game for Oculus Rift. Take control of your ship and endure the dry humor of it's sardonic AI. Enjoy the sights and sounds as you traverse a massive wormhole. How will you fare against the mysterious space kraken?

---
Oculus Rift VR headset required. Gamepad required to play.
Oculus Touch not required to play.
Octopus Rift was developed with support xbox gamepad as the touch controllers were not yet released when the game was completed.
---
Leave a comment below or contact us on our Facebook page
Alternate Download Link:
---